ASHBURN MORTGAGES IS WHERE AGENTS AND BROKERS COME TO THRIVE!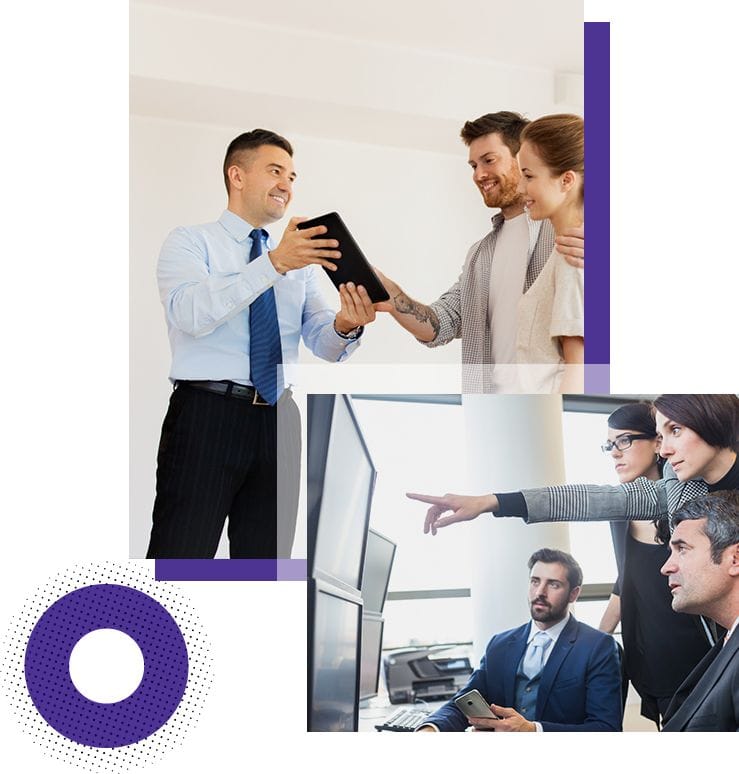 RESIDENTIAL MORTGAGE BROKERS
Collaborate

We work together as a team, sharing ideas and experiences that help everyone learn and become better agents.

Grow

We give you tools and mentorship that will help you accelerate your business growth. We tell you the do's and the don'ts of the industry and educate you on what works and what does not work to grow your business.

Succeed

We celebrate the wins and build on our success. One brick at a time we build a solid sustainable business for each of our agents.
LOOKING FOR A DIFFERENT KIND OF MORTGAGE BROKERAGE THAT FOCUSES ON YOUR SUCCESS.
START A CONVERSATION WITH ASHBURN MORTGAGES TODAY!
WHY ASHBURN MORTGAGES IS DIFFERENT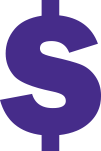 Focused on the Business
of Brokering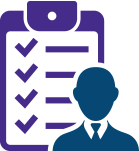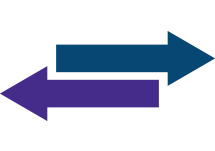 ATTRIBUTES OF A SUCCESSFUL AGENT


WHAT WE LOOK FOR IN AGENTS
We are seeking agents and brokers that exhibit characteristics that have been key to their success, such as:
Positive Attitude
Participation
Tenacity
Open minded to learn
Willingness to be successful
Communicates well
Can problem solve